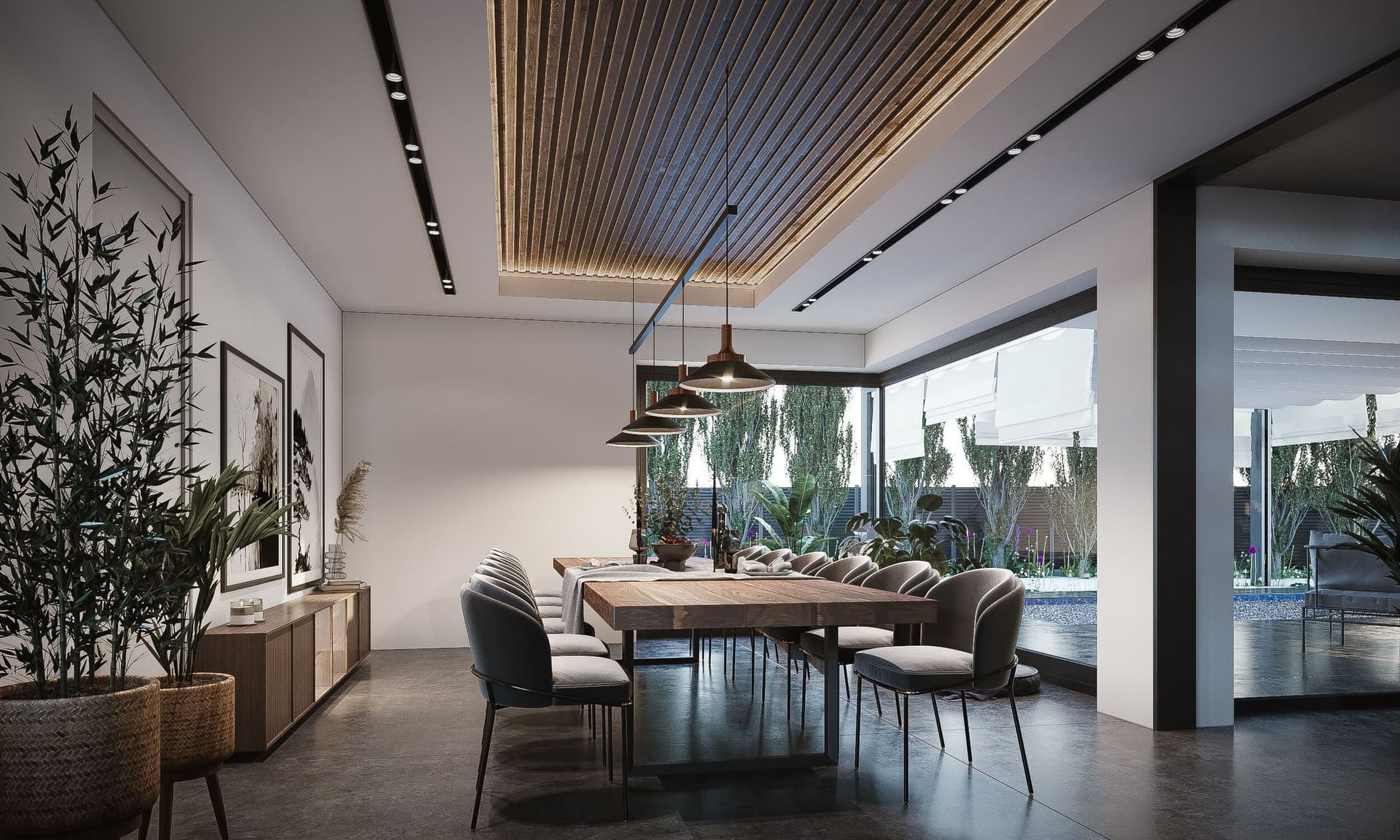 Description.
This project required our overall proficiency in architecture, interior design, and site management. This project consisted of the construction of a residential building into a doctor's office. The final result was a harmonious ambiance of a modern space with the highest quality materials and timeless noble details.

Site Management
We maintained overall responsibility for this project, meaning we were responsible for all craftsmanship, ensuring seamless communication, and attending to the costs and schedule. We were able to adhere to the customer's expectations and implement the complex design process by being dedicated and disciplined on the construction site.
Other project service areas
Exactly what you are looking for?