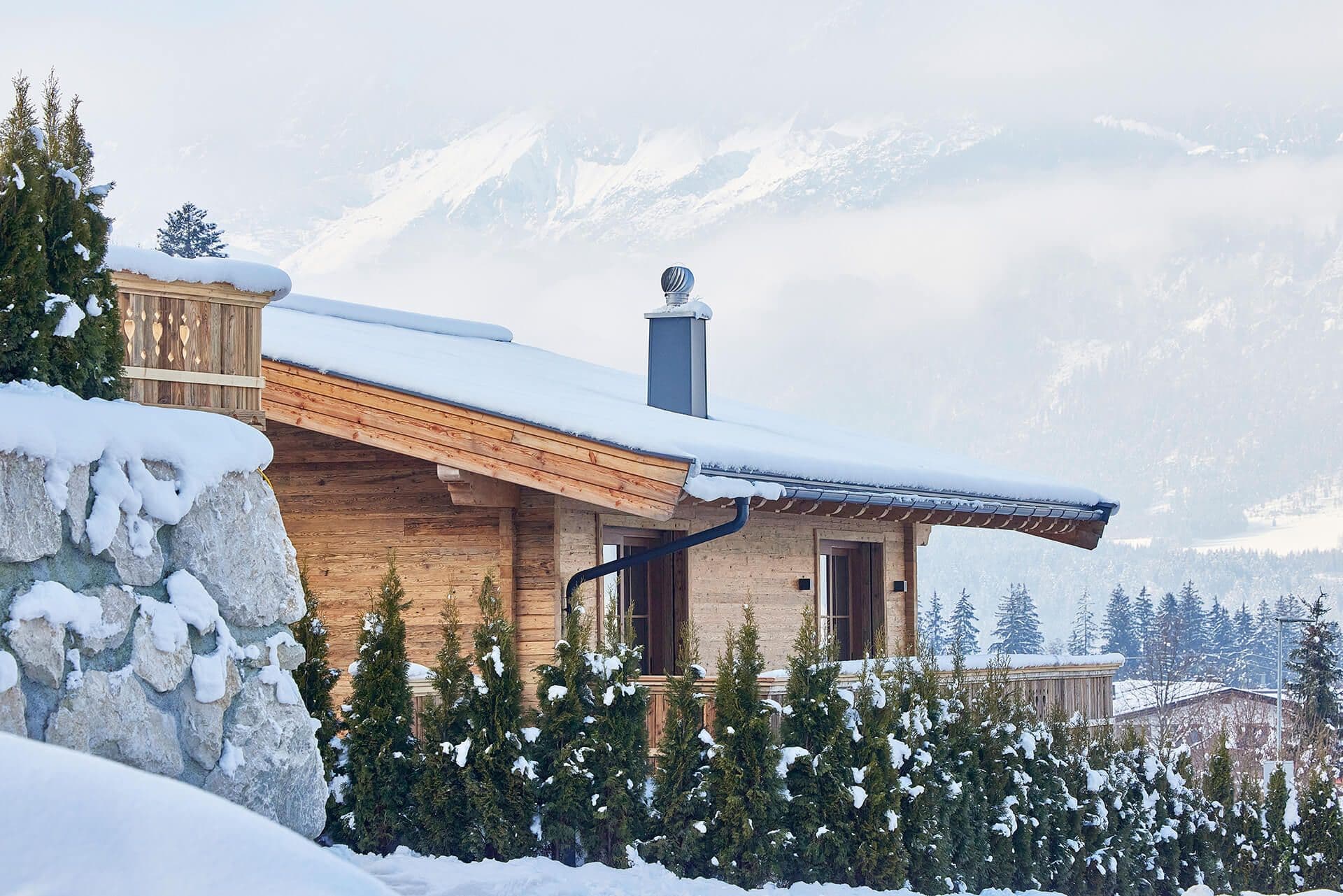 At home we are ourselves.

Life takes place here in all its facets. This is our personal retreat - lovingly furnished, cozy, comfortable, and safe. Welcome to PlanWeise. We value your wishes and offer you creativity, planning competence, expertise, and experience from the first sketch to the day you move in. As a renowned architect's office, we meet high design standards and are known for our honest, personal support, and first-class quality down to the last detail.
Architecture. The outer.

Our projects are characterised by a high degree of creativity, precision and conscientiousness. In every case, our aim is to find the best solution.
Interior Design. The Inside.

We are proud that you trust us to choose the sofa for your cosy family evenings. The home, where you will laugh, dance, celebrate and live.
Site management. The realization.

We oversee the construction of your house step by step on site and coordinate all partner companies, with whom we have longstanding working relationships.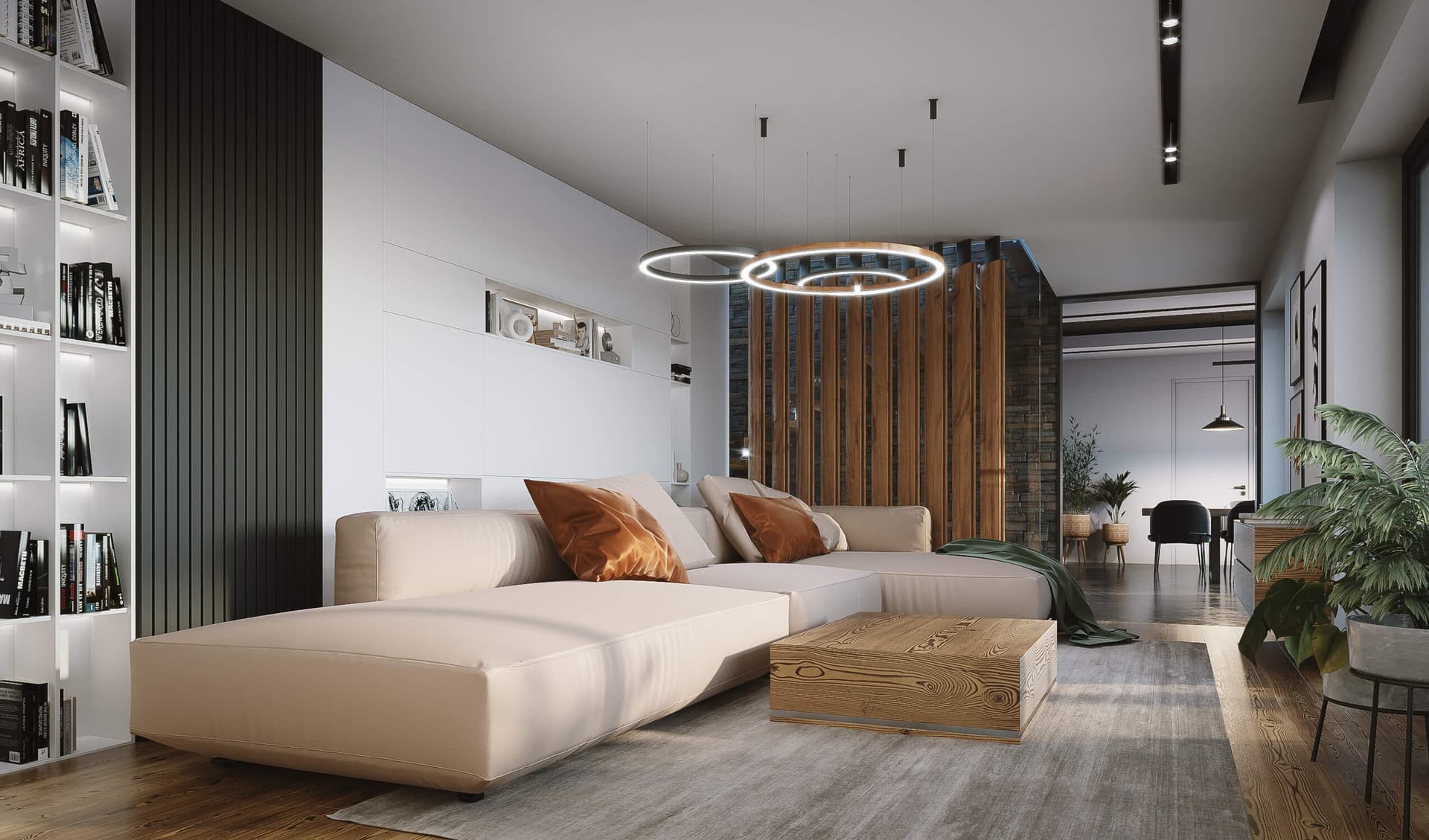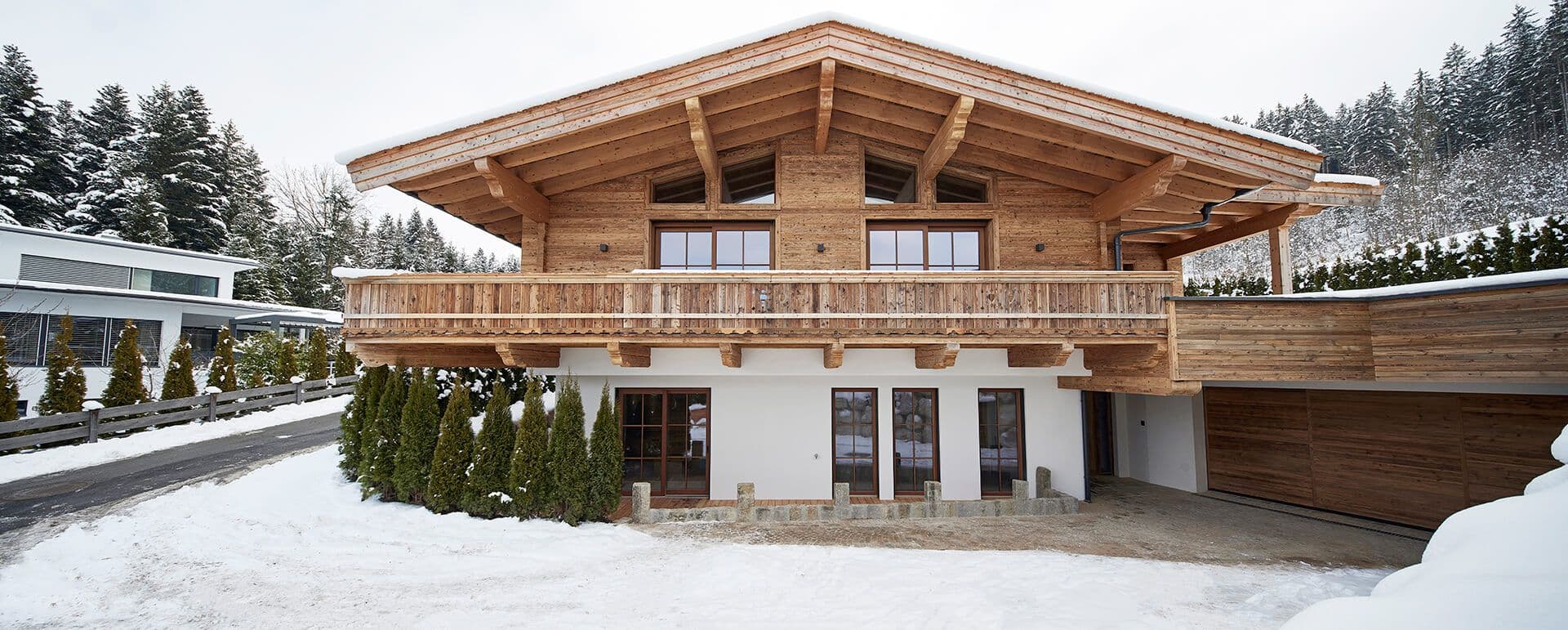 Our priorities are our customers wishes and ideas. With our strong network of construction partners and suppliers, every project is carried out to the highest quality. The entire construction management and supervision are in our hands until we proudly hand over your keys.