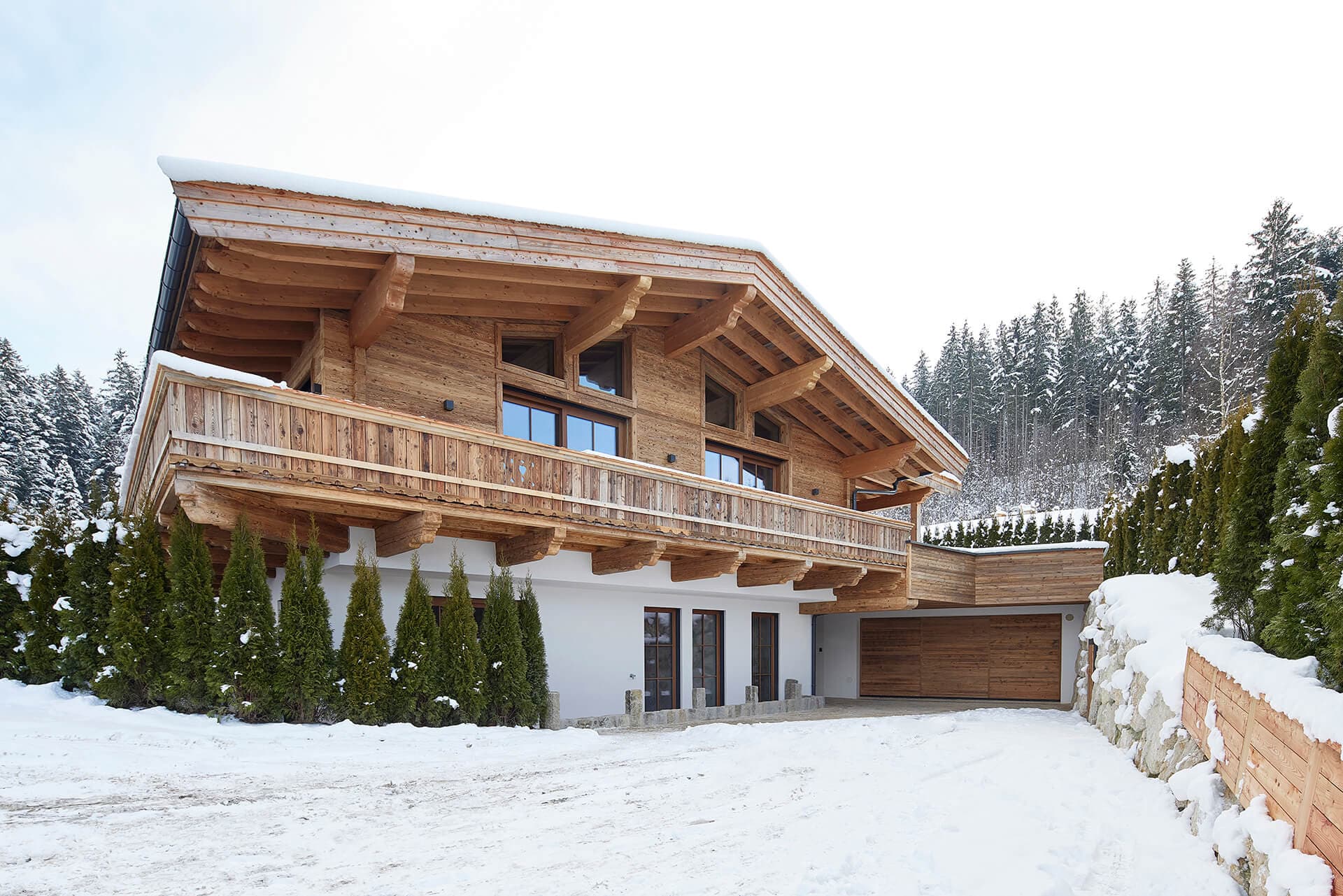 Description.
We demonstrated our digital standards with these two high-quality residential buildings. Starting with the entirely-digital system for creating tender and award offers to the supplement management with a target comparison and invoice verification. Having everything available online allows for complete transparency with our customers.

Site Management
Managing the construction of these two luxurious residential buildings each step of the way while completing construction on a tight schedule required high expertise. We were able to offer this client our completely transparent online construction process so they could follow along with the project and keep up with the smallest of details.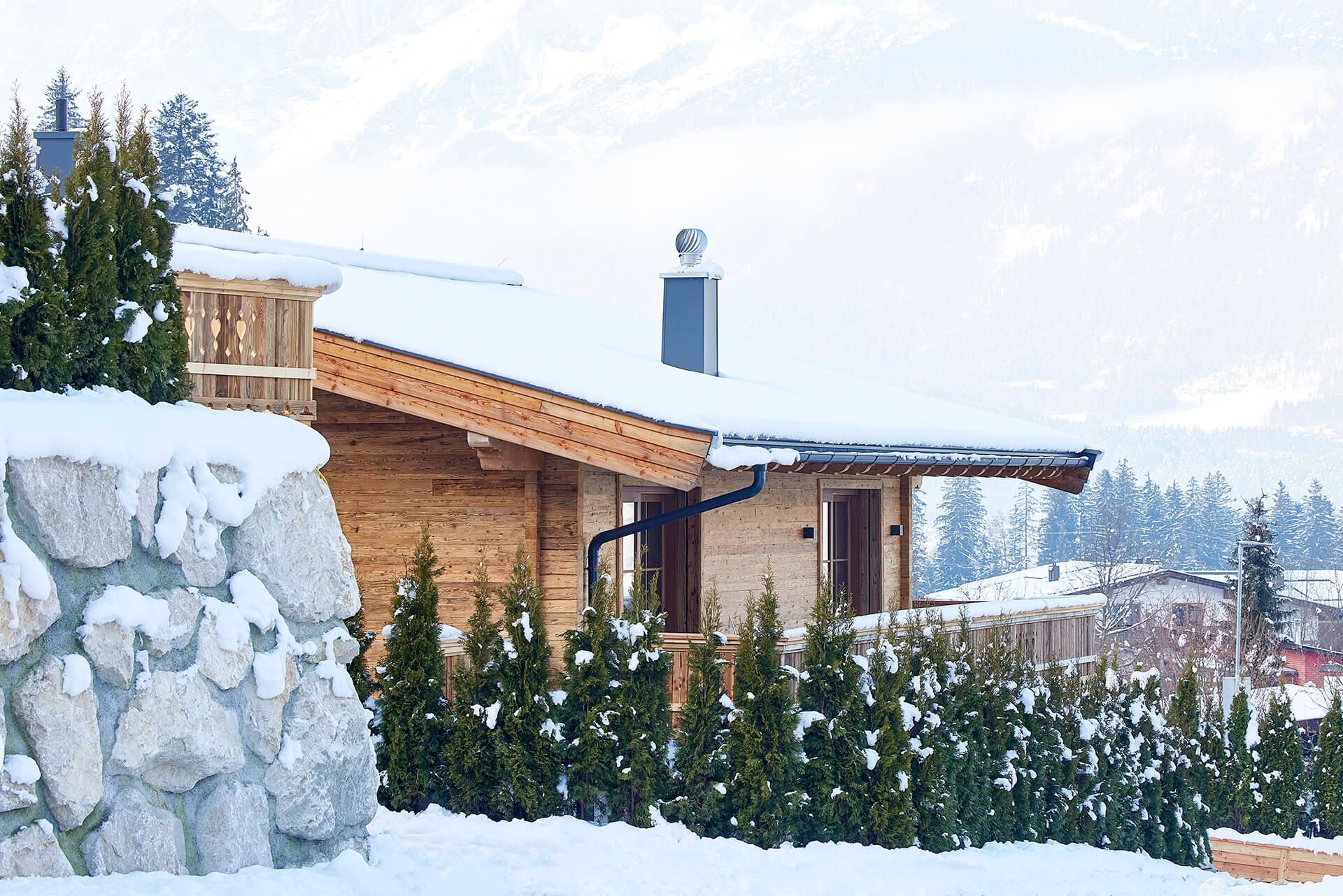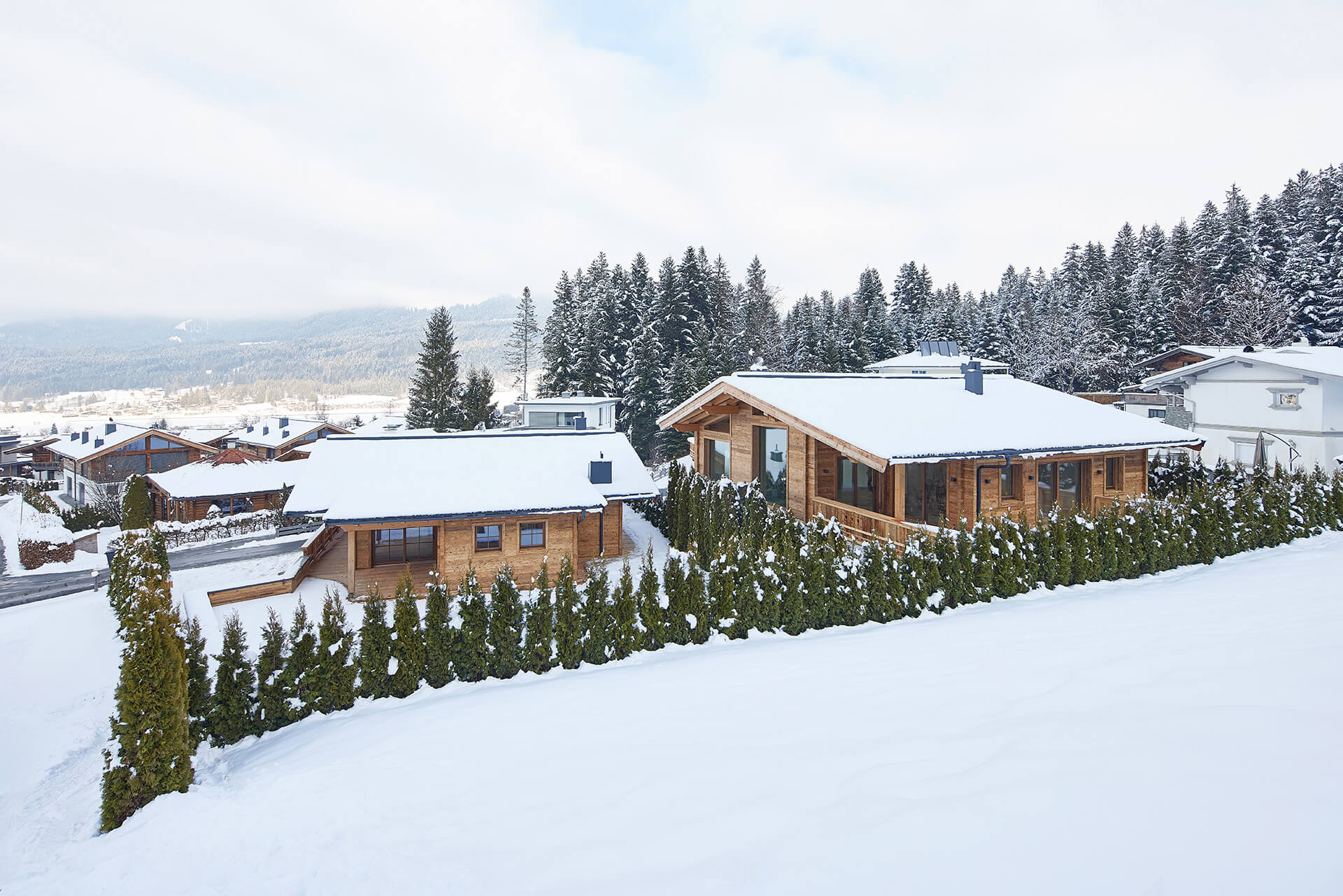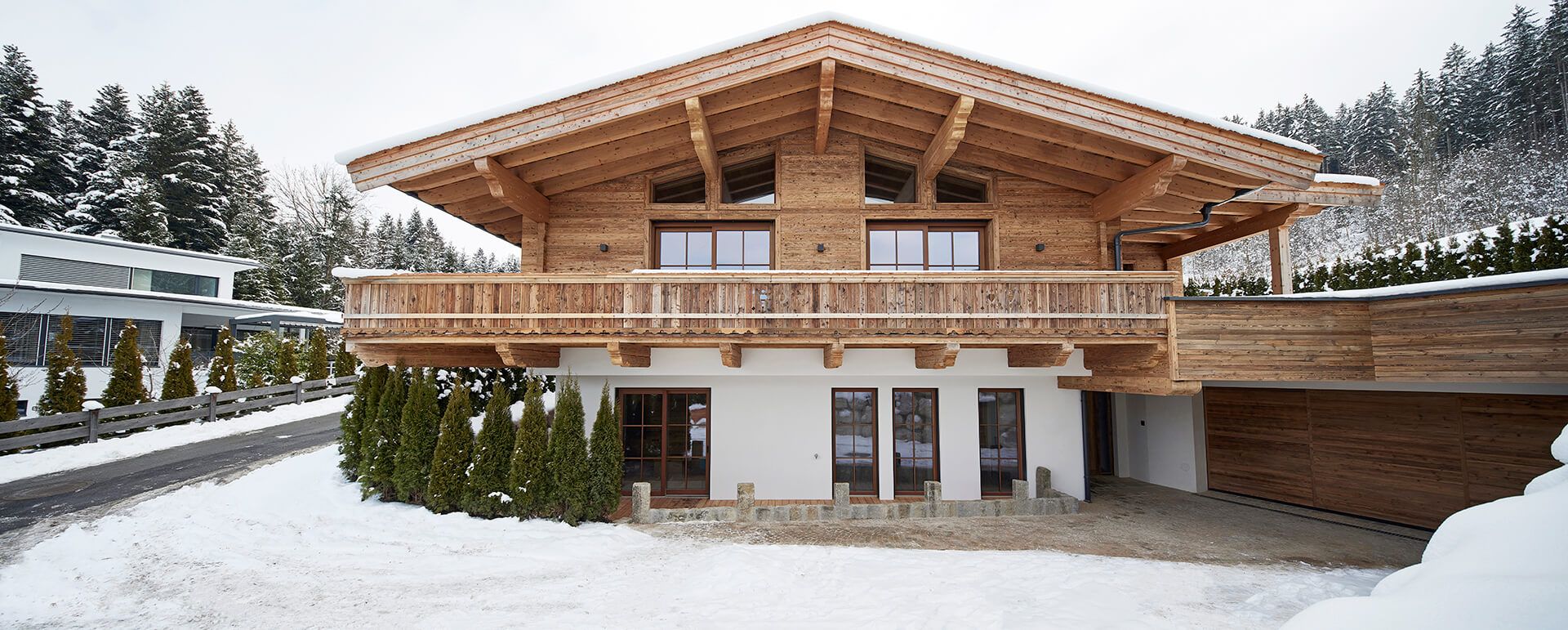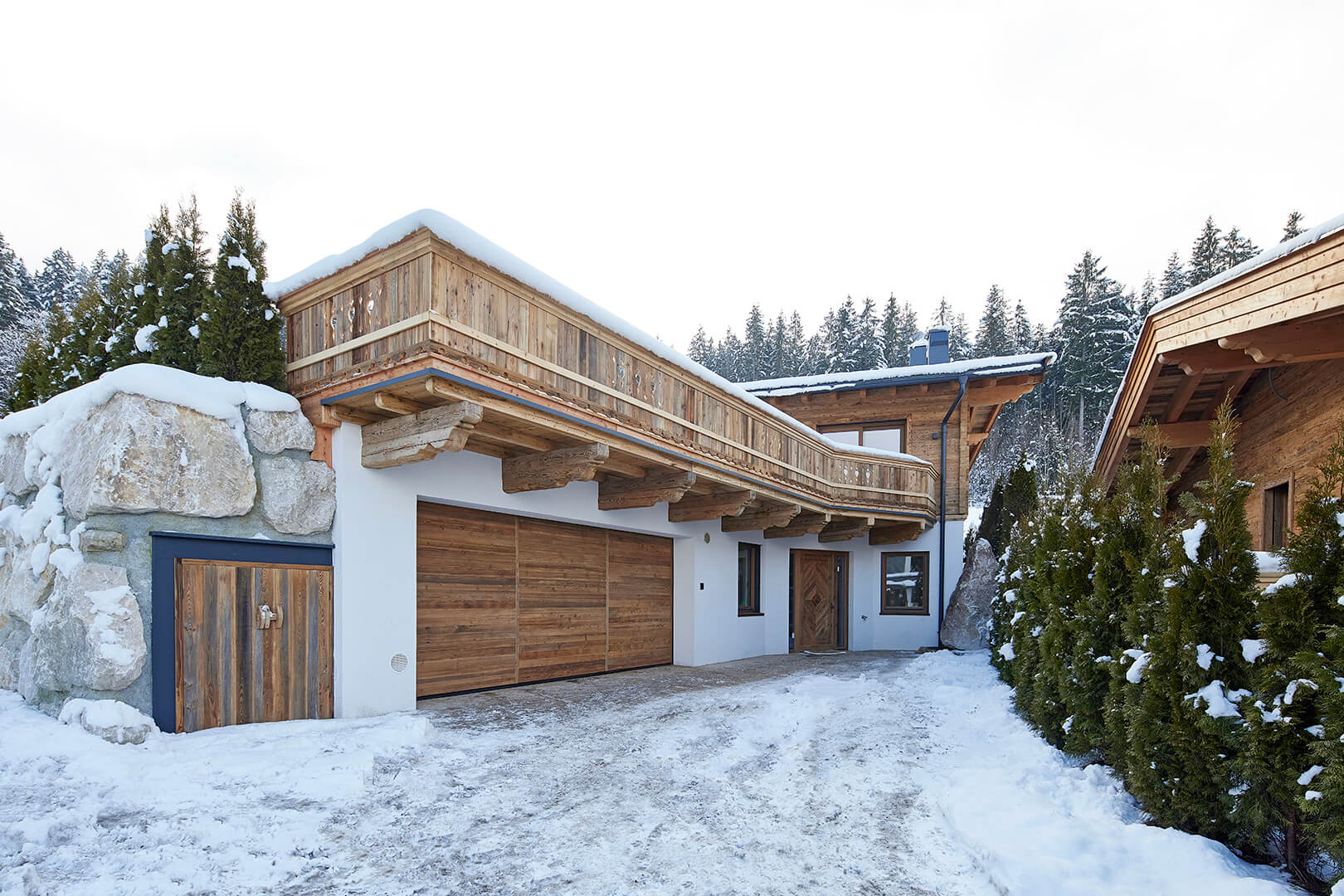 Exactly what you are looking for?