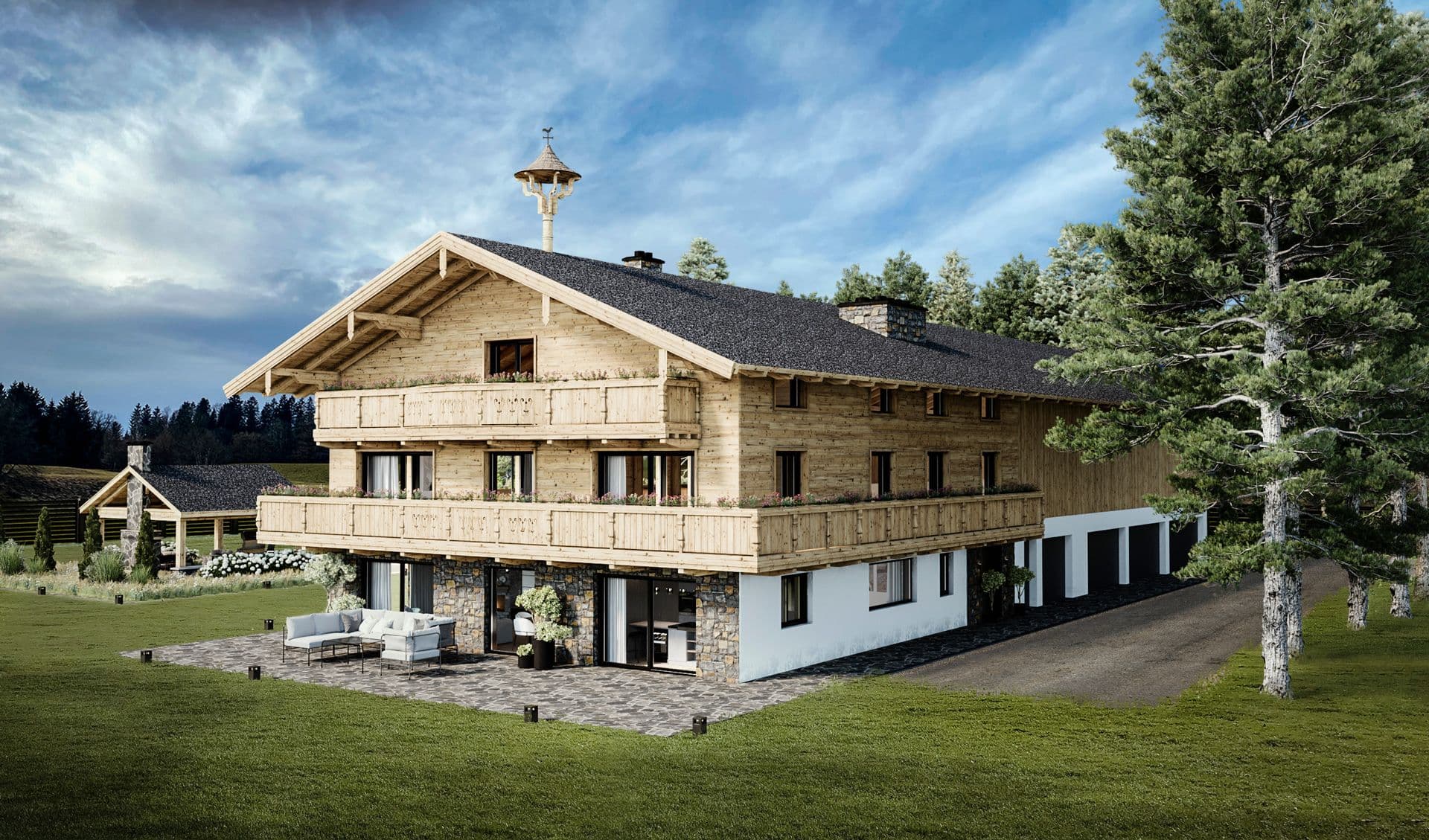 Description.
We had a sensitive approach when revitalizing this farm in Tyrol because of its traditional rural architecture. We aimed to keep the authenticity within the project and sustain the cubature of the original building. This construction allowed us to show our potential and value in rural areas and sustainable architecture.

Interior design
Our top priority for planning this project was to find an optimal compromise between old and new by preserving old structures and complimenting them with any new additions. We were cautious when intervening with the existing building structure and only aimed to create contemporary living comfort. With the use of wood and stone and the reuse of existing materials, we were able to highlight and strengthen the traditional character of the house.

Site management – Not commissioned yet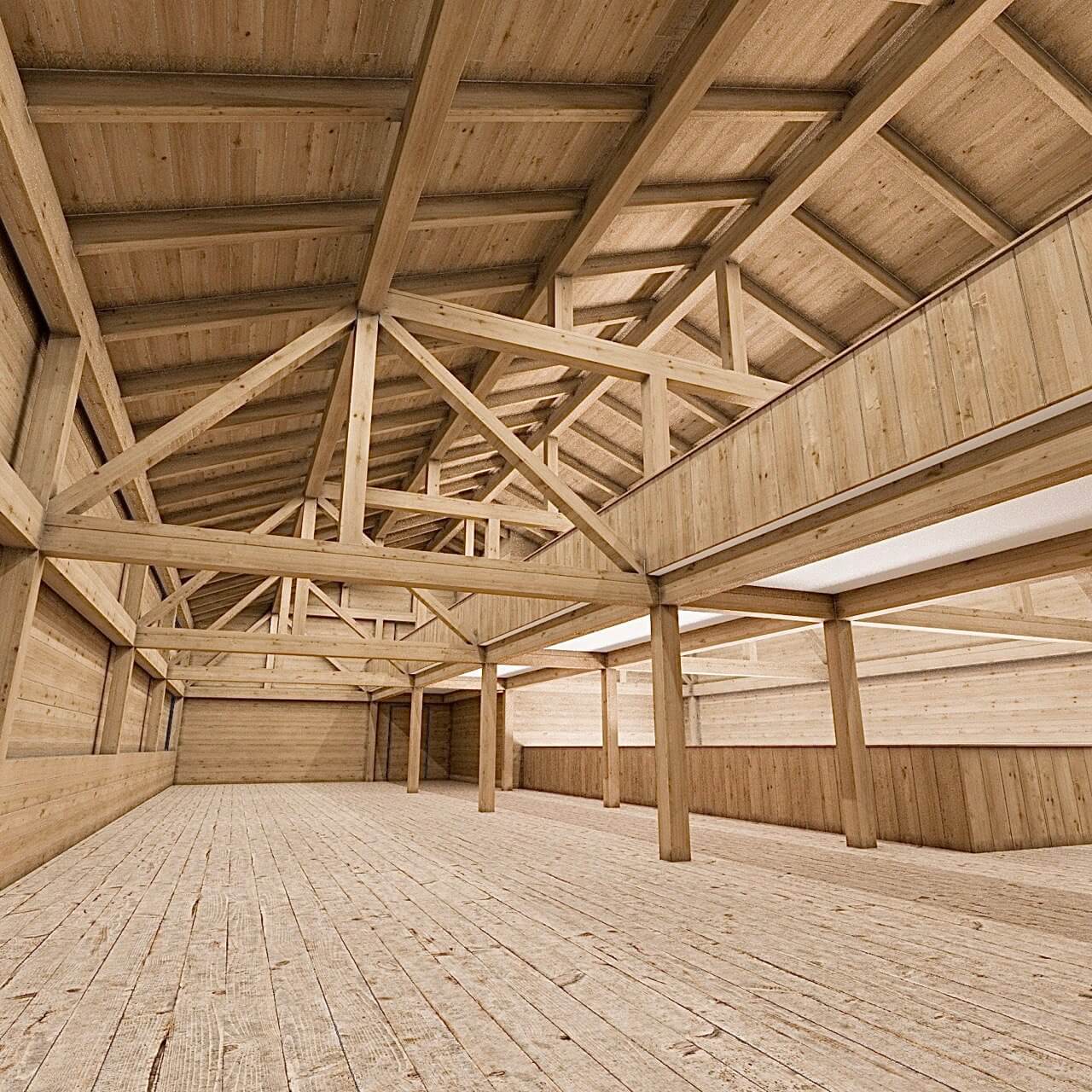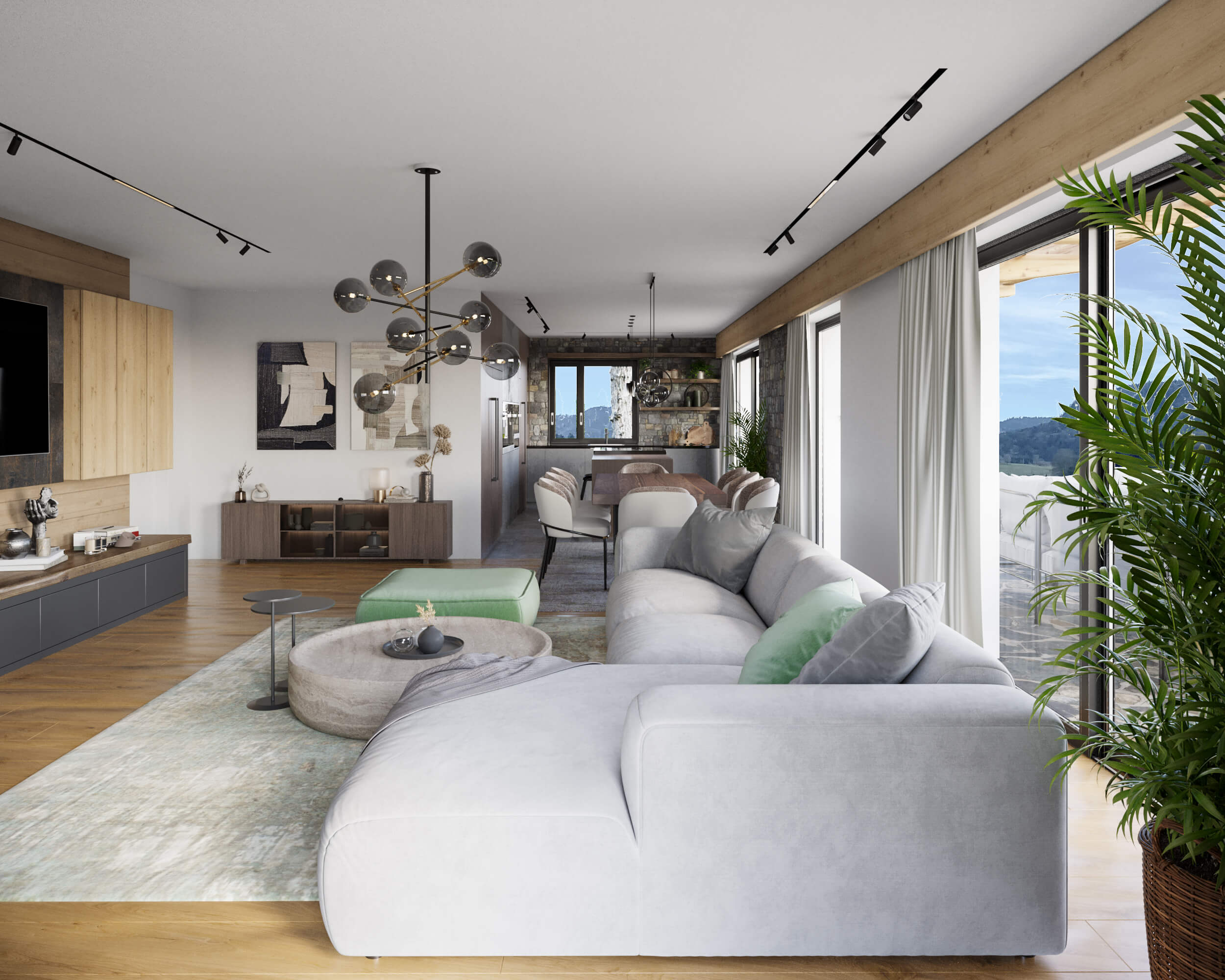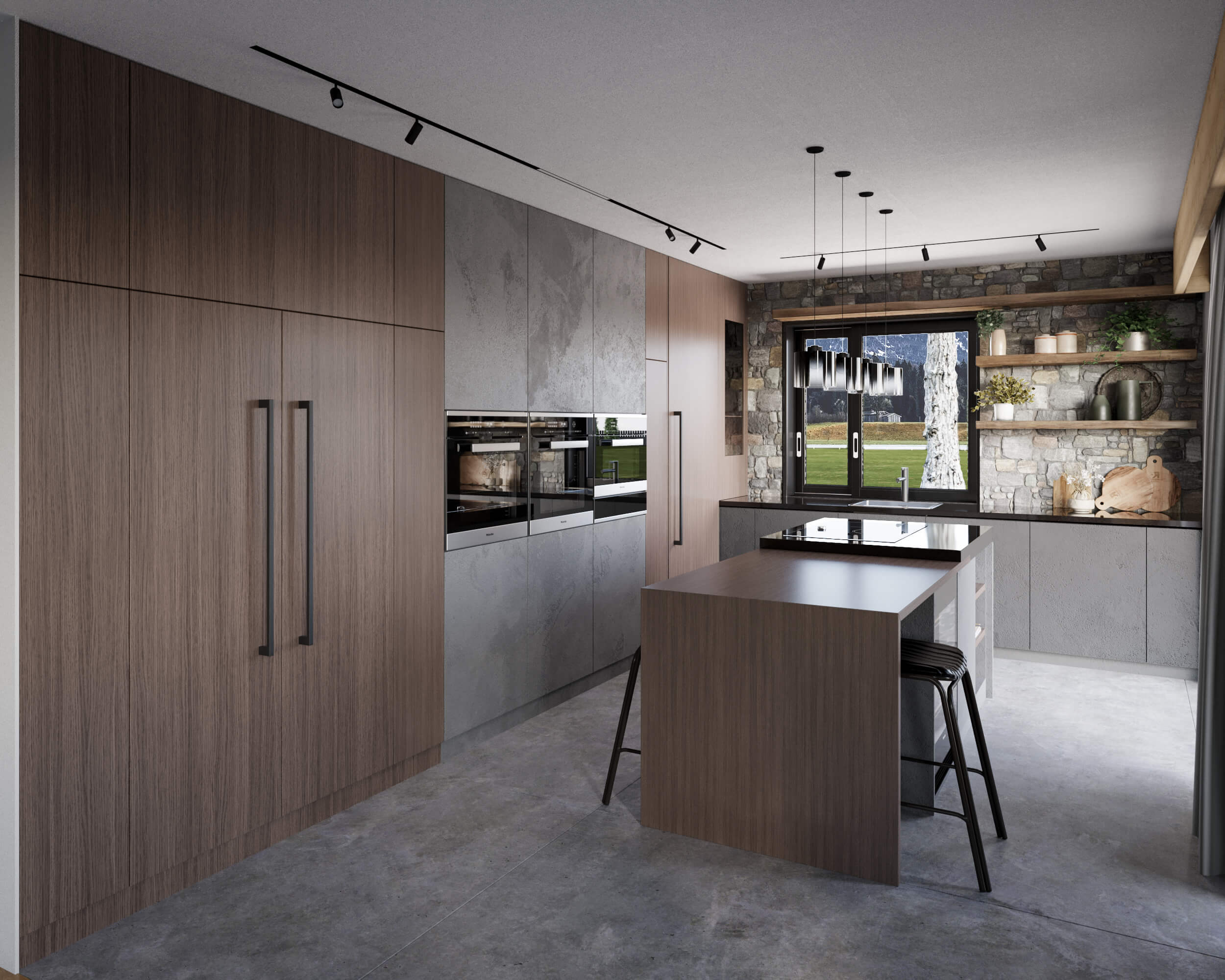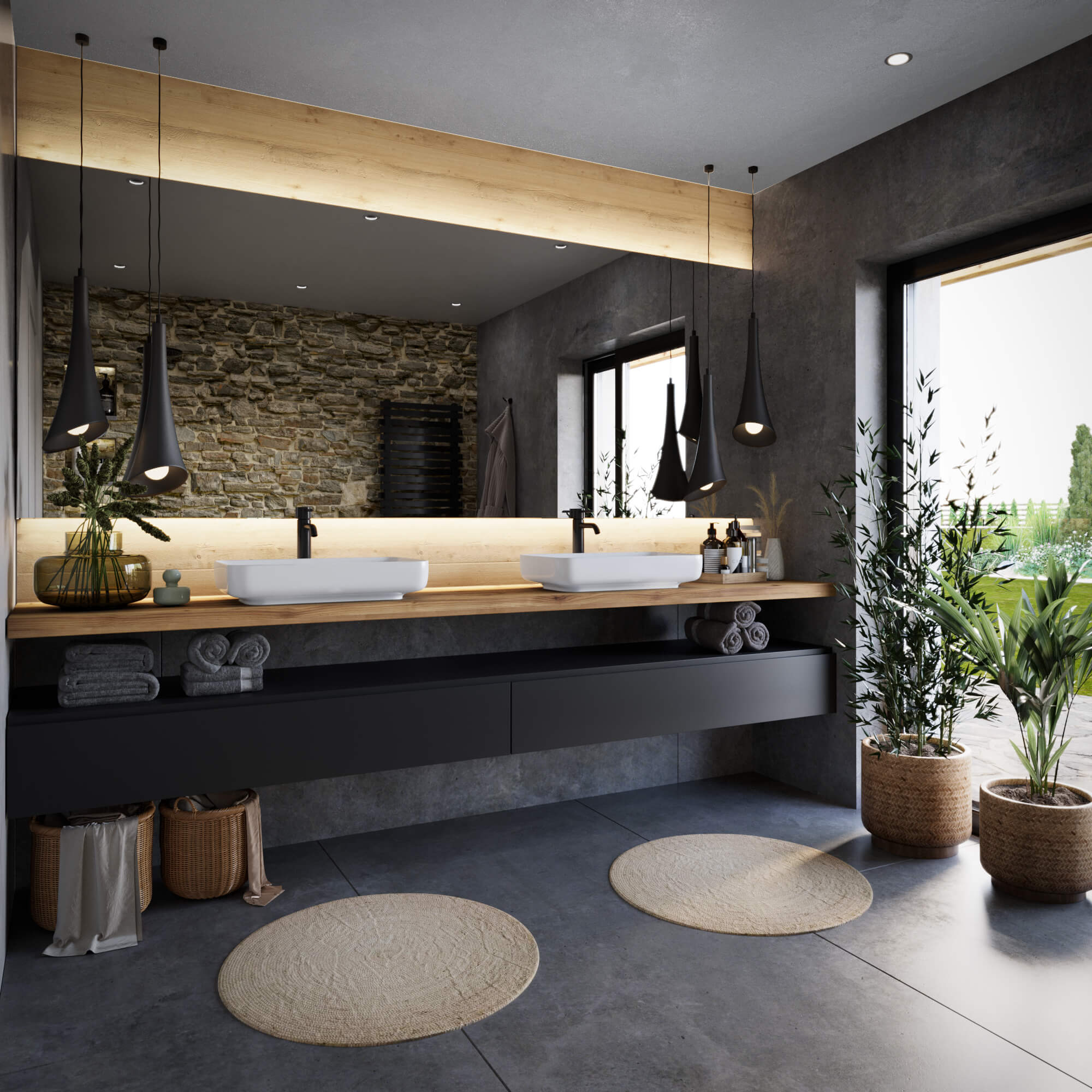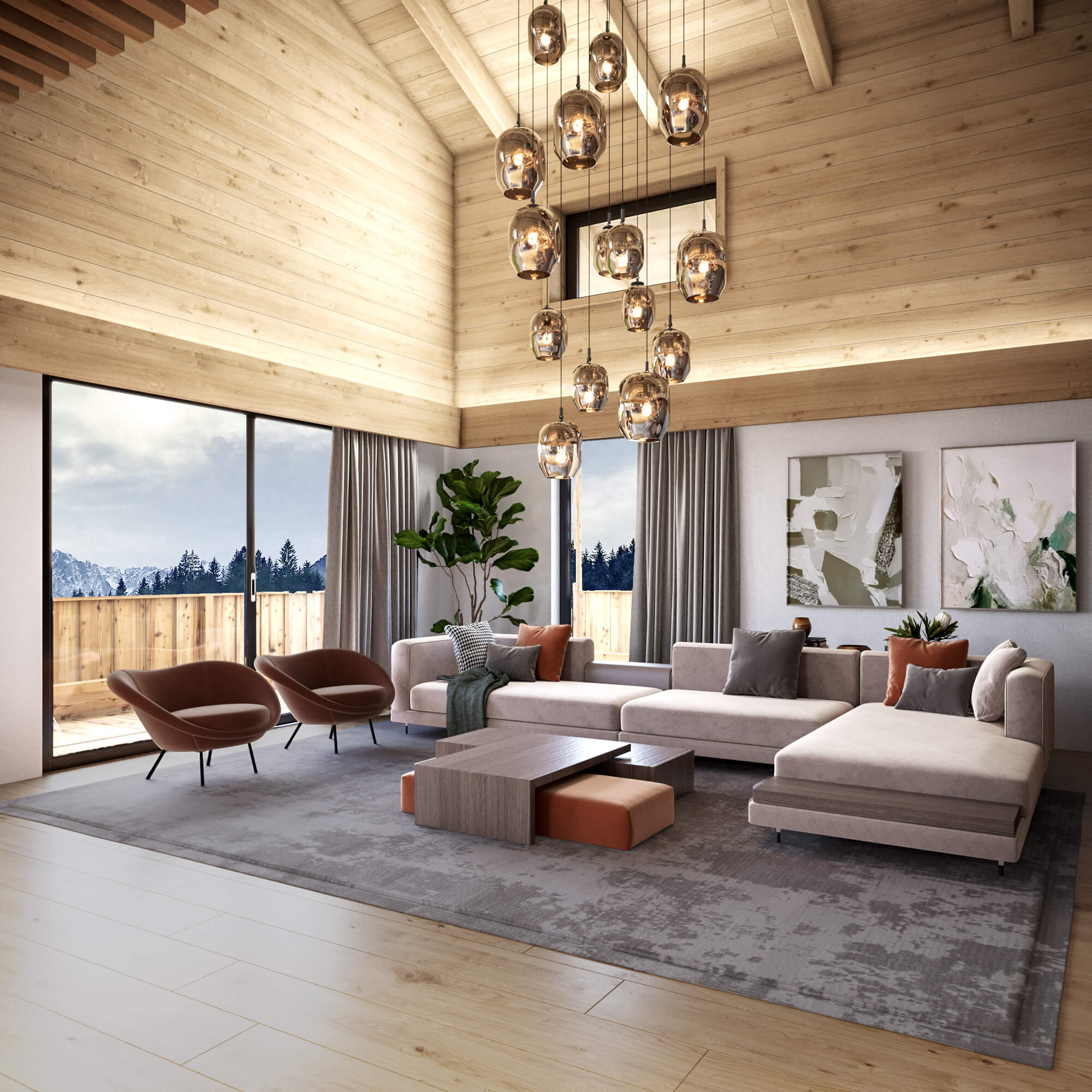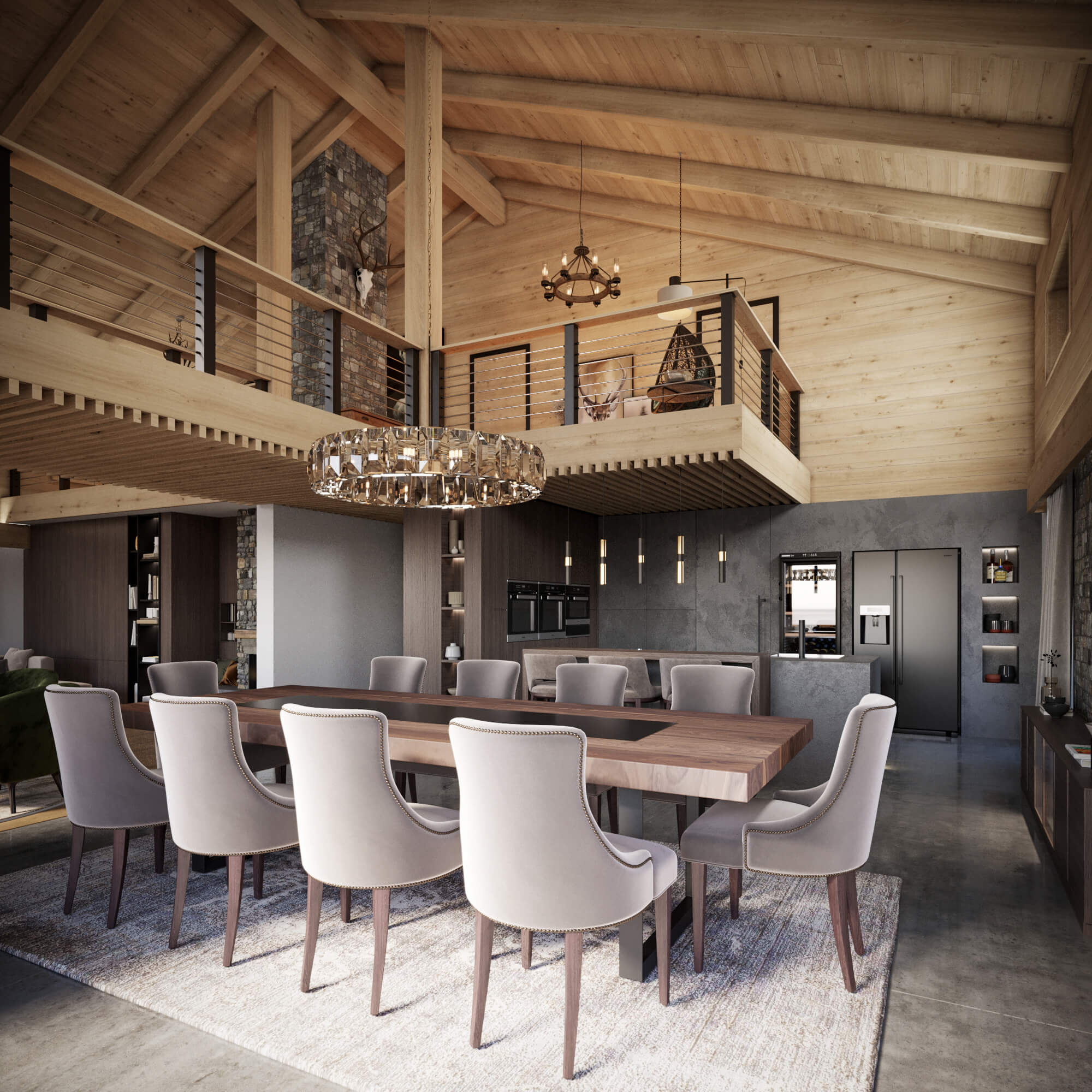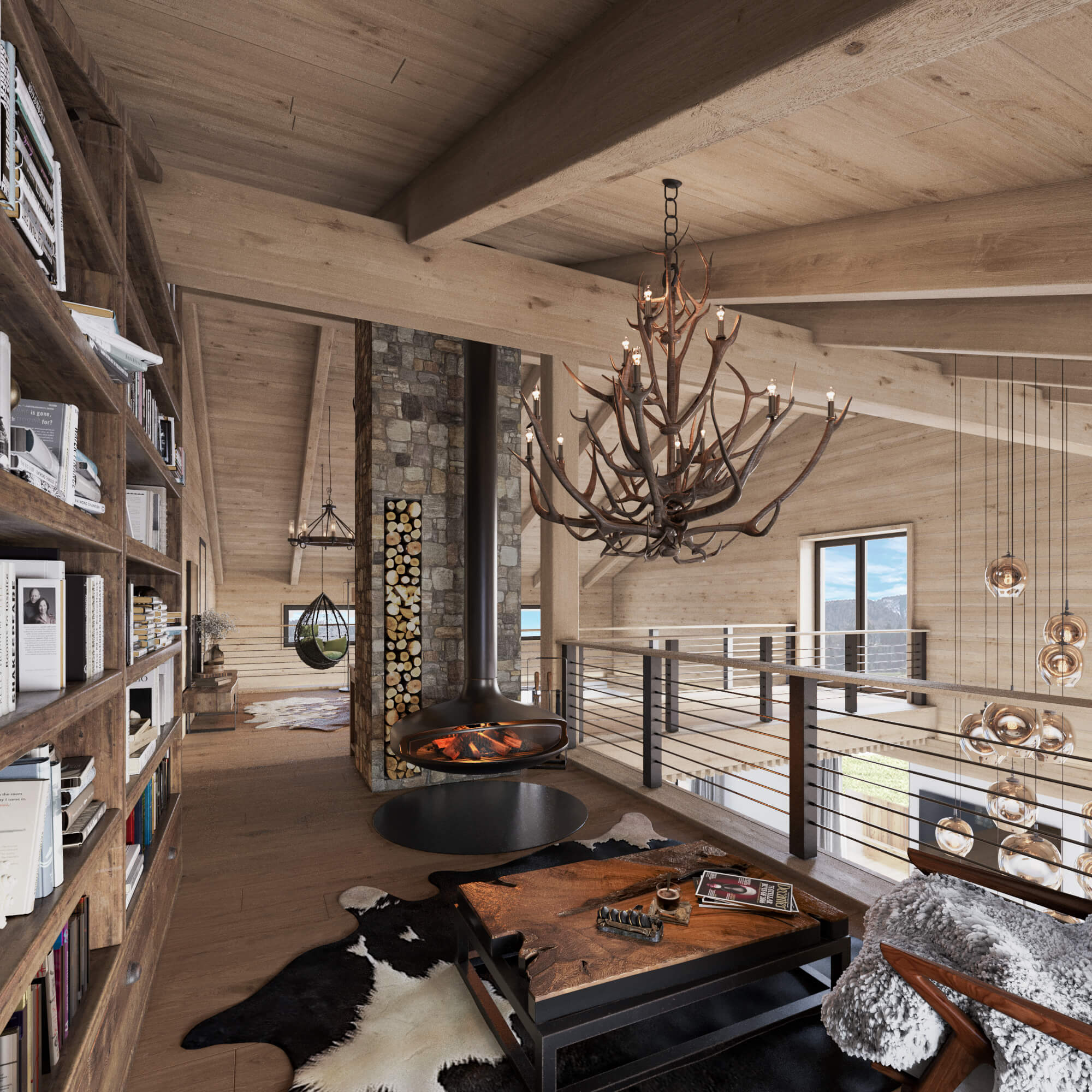 Exactly what you are looking for?