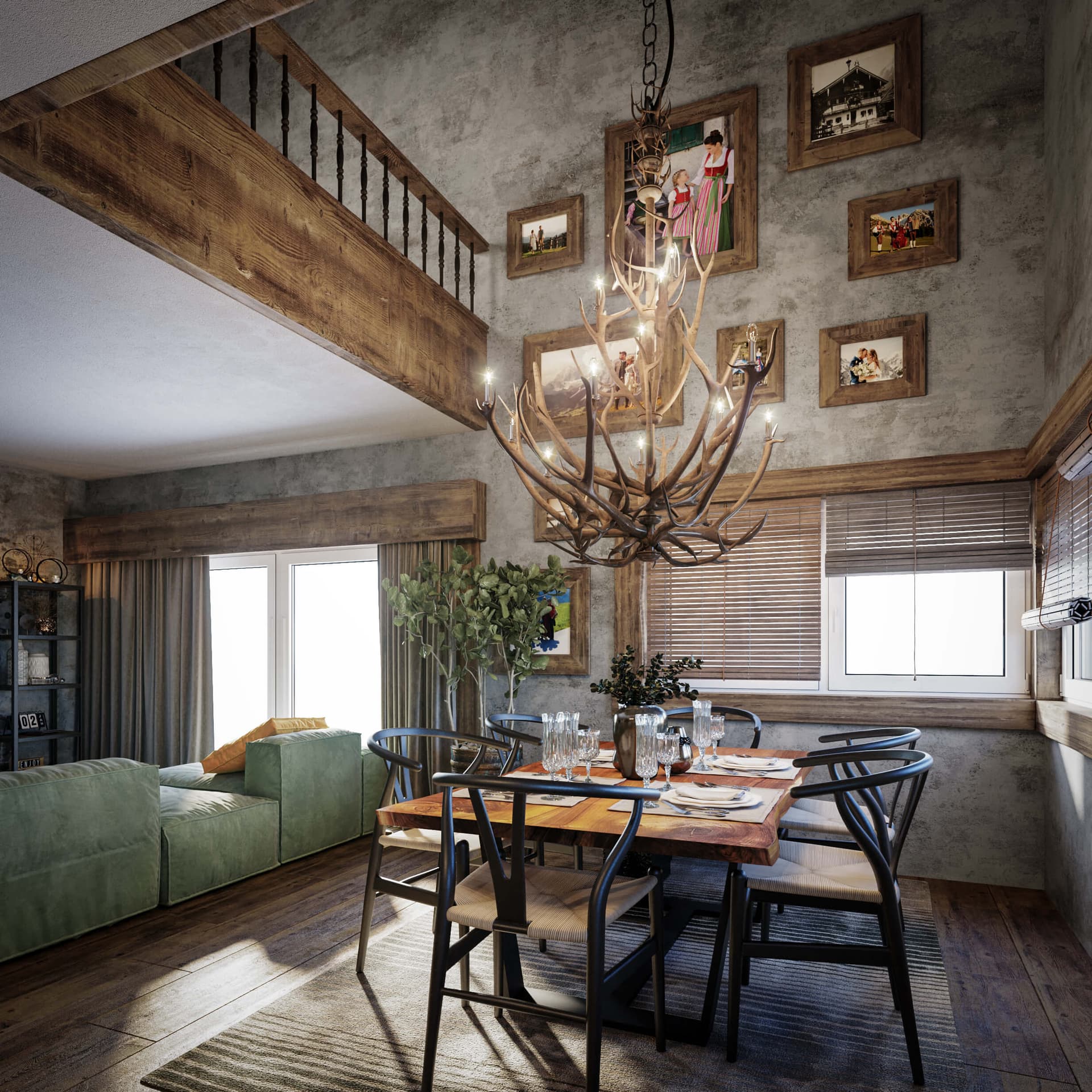 Description.
We created this rustic interior design that's refined, and authentic. On top of the interiors, we were also responsible for site management. We were able to carry this project out exclusively digitally for the customer's convenience.


Interior design
Our greatest challenge with this project was that the client lives in Bulgaria. We were able to have one in-person meeting and the rest entirely digital. Our goal was to build up our client's trust in that first impression and carry that throughout the rest of the project.
Other project service areas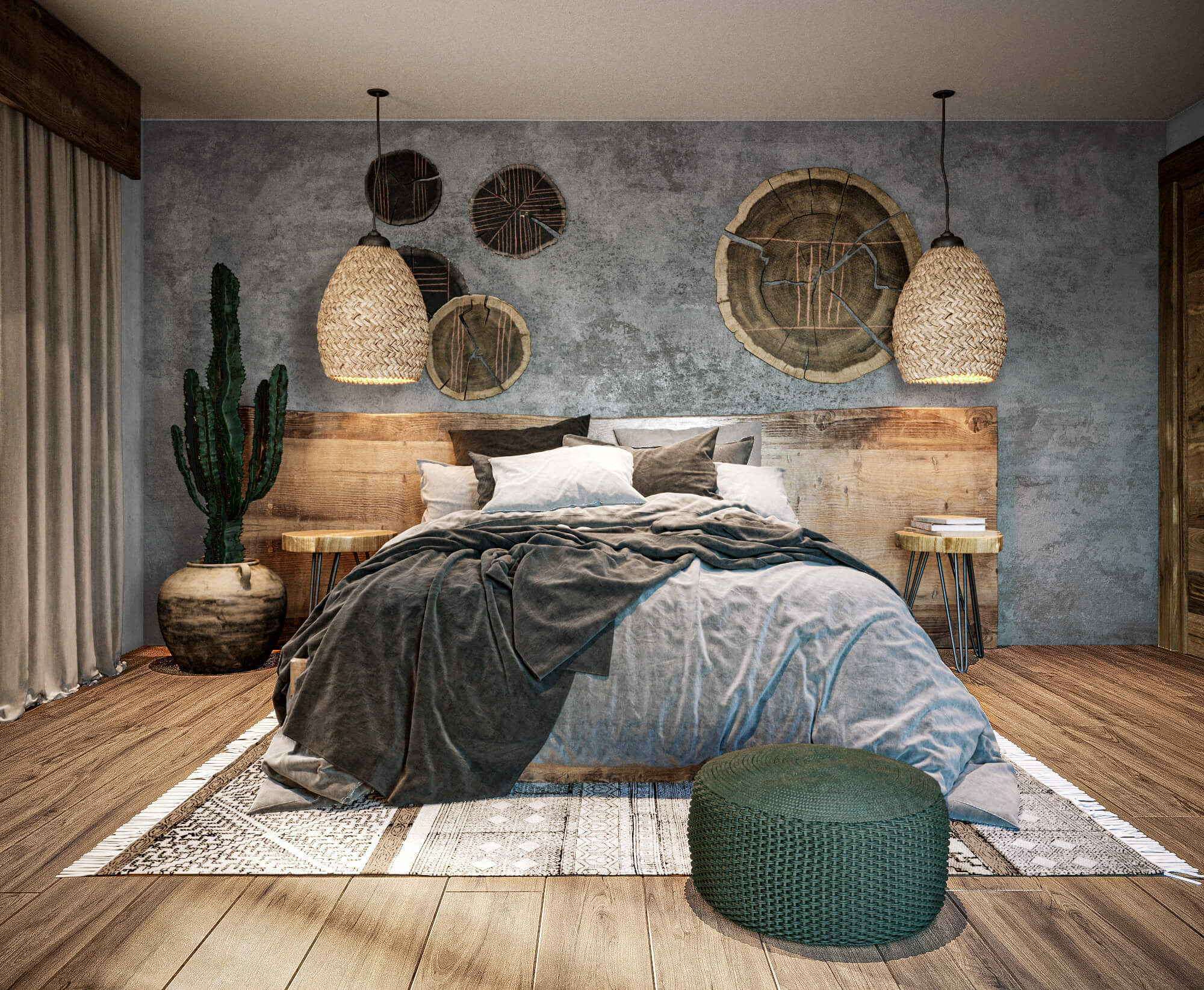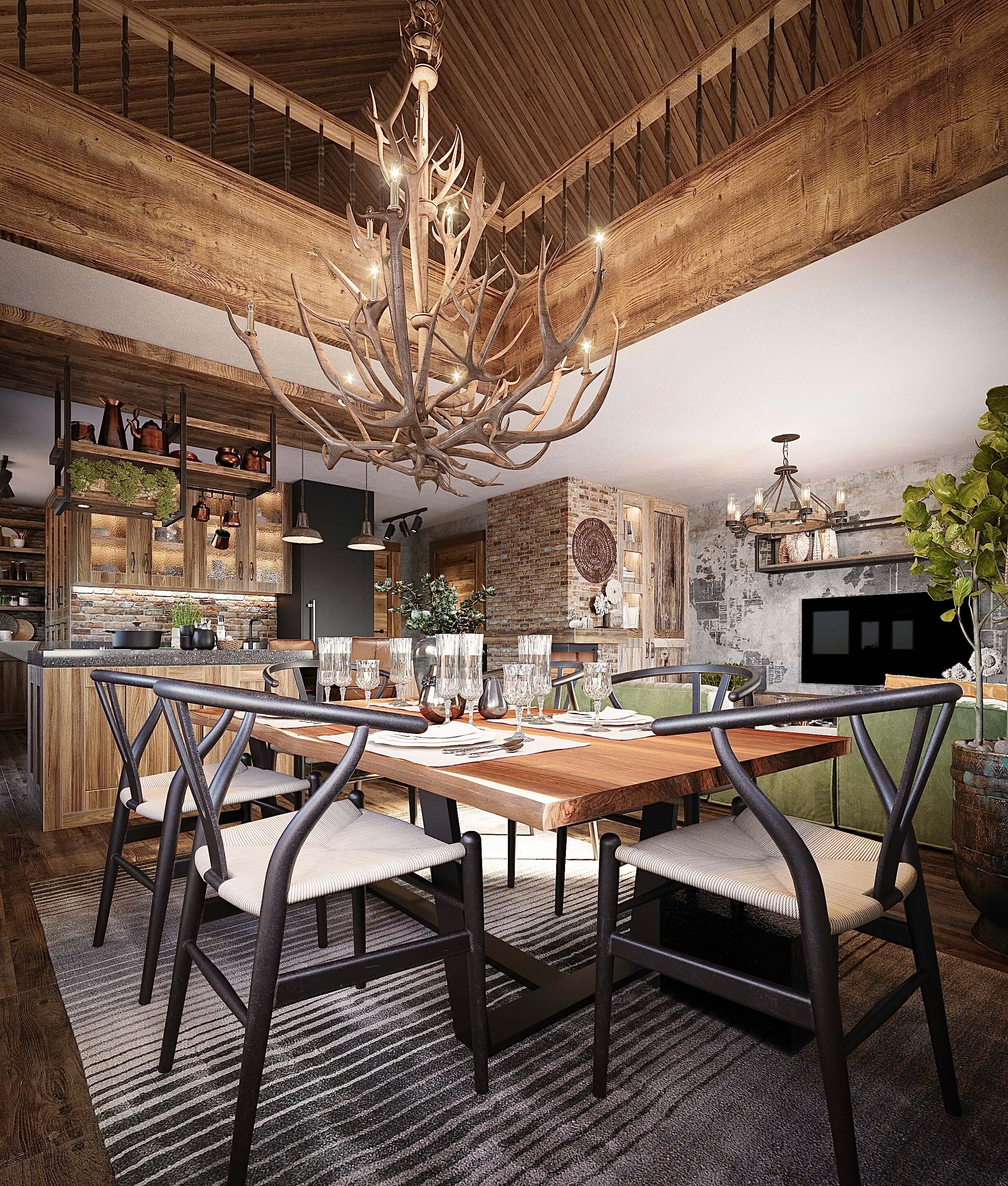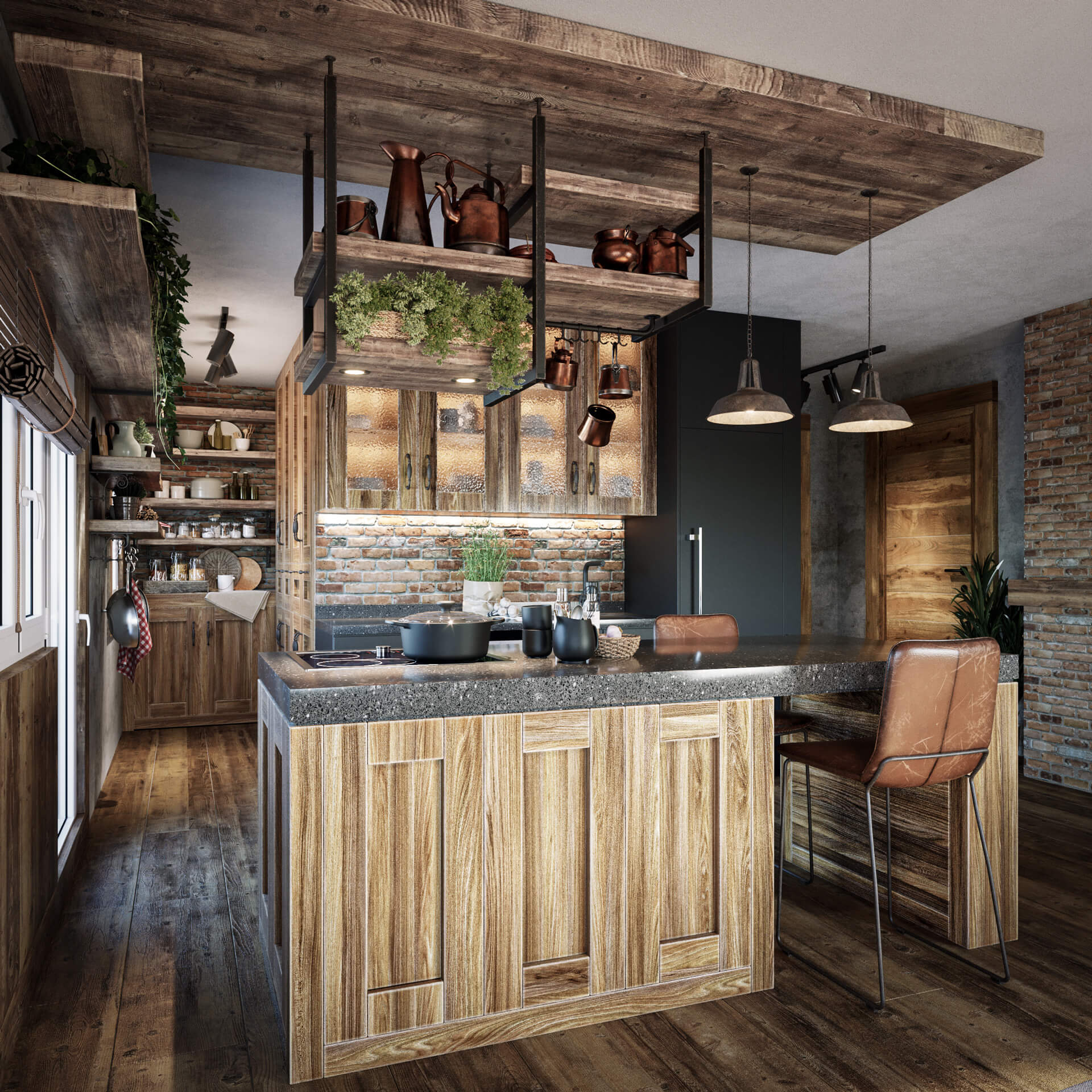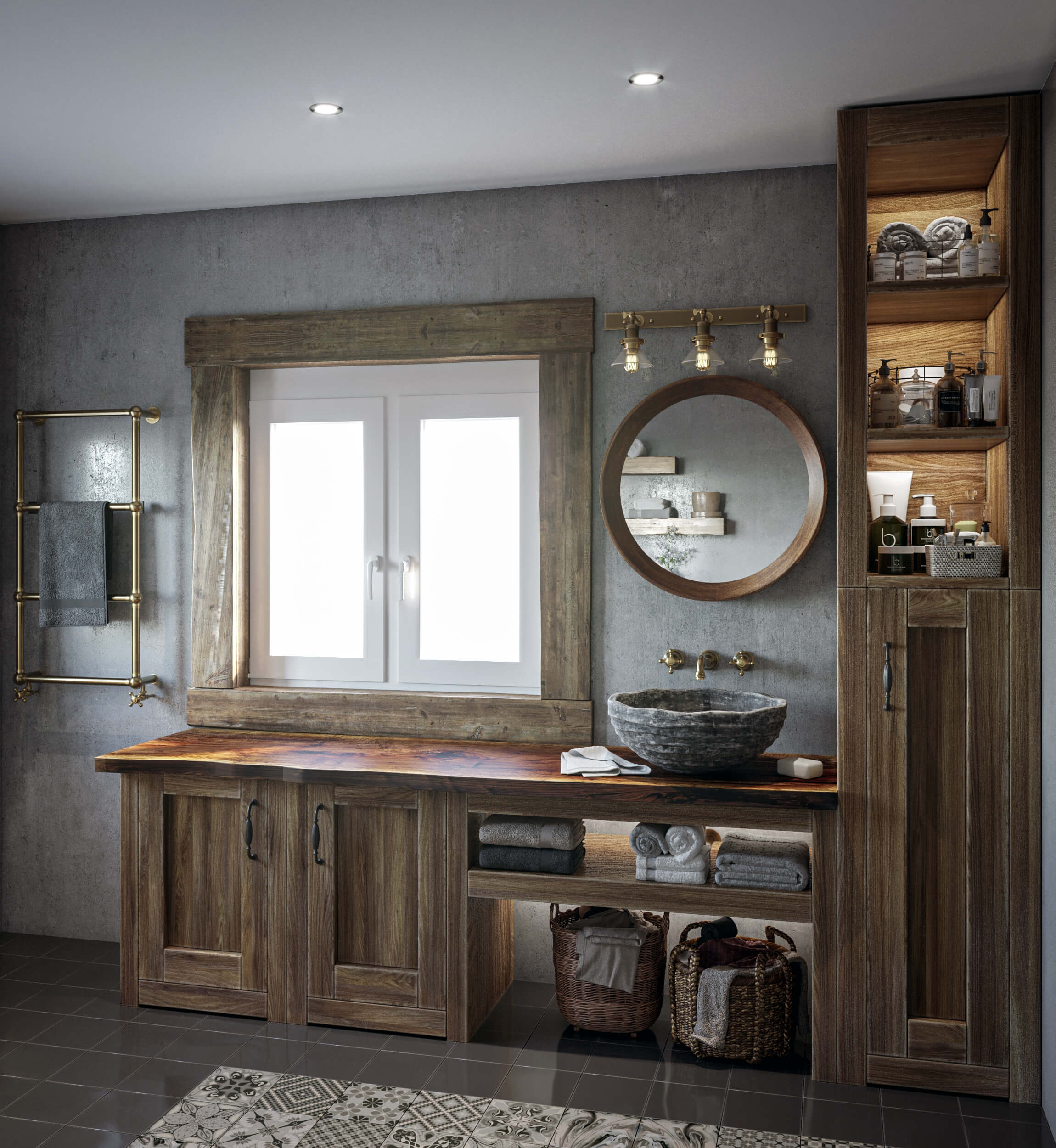 Exactly what you are looking for?